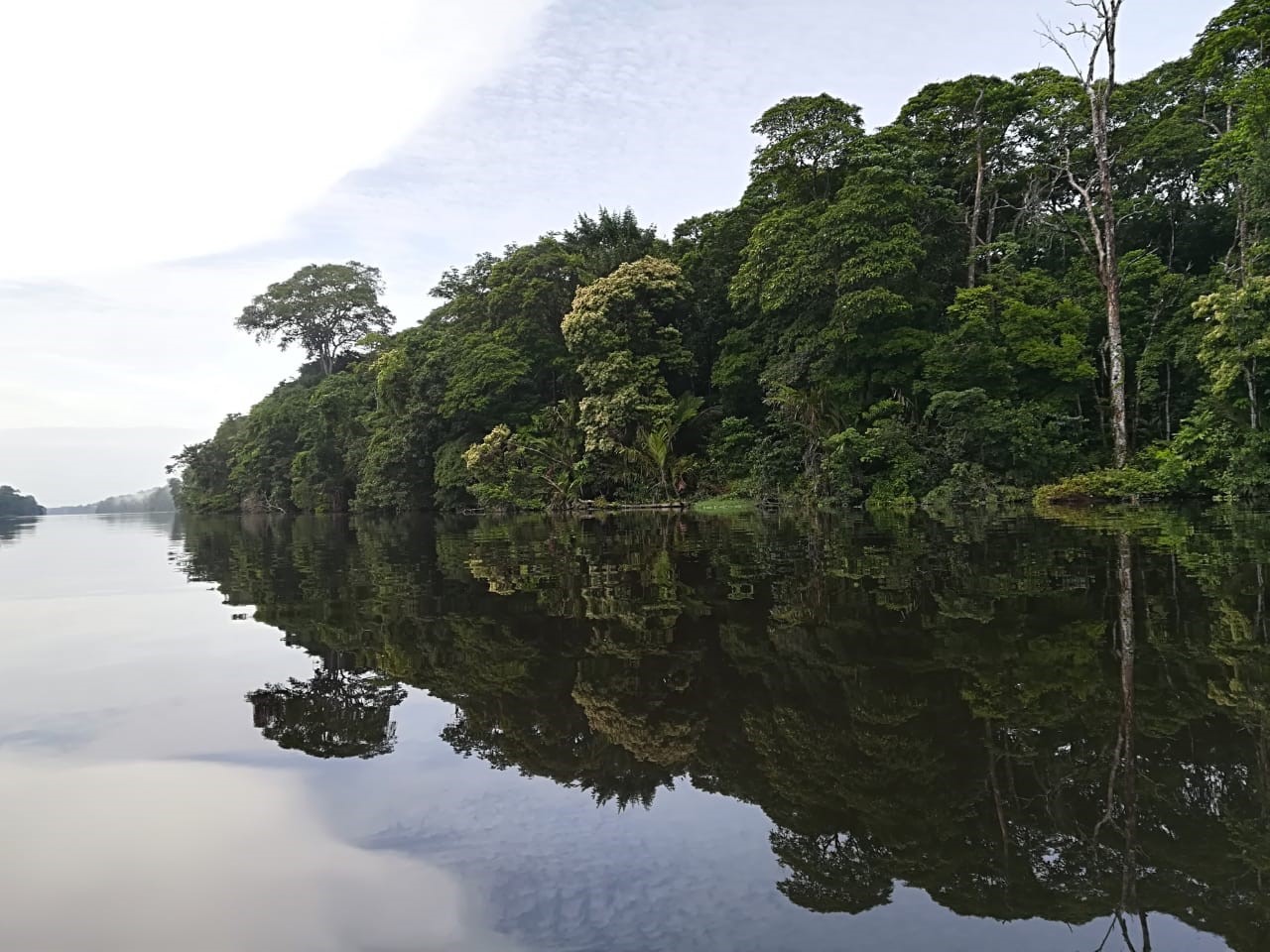 Tortuguero, Costa Rica, which can be translated as Land of Turtles, is a village on the Northern Caribbean coast of Costa Rica in the Limón Province. It gave its name to the neighboring Tortuguero National Park.
Sought refuge among the ruffled waters of the Caribbean Sea and a serene network of channels, the village of Tortuguero tries to protect the treasure of biodiversity that it hides.
Sea turtles, sloths, toucans, crocodiles and even Jaguars await visitors in this National Park to take you to an unforgettable trip.
The one who has thought-out to travel to Tortuguero will be surprised to know that this place can only be accessed by boat or plane since highways or paved roads do not exist, therefore, you will return without having to cross a single car.
You will find a whole relaxing cure for the stress without the need for spas or massages. A few days will be enough to walk through Tortuguero's streets, paddle in the channels that run between the jungle, or contemplate the egg-laying of its sea turtles to return with the certainty of having been in a true natural paradise.
This is a paradise that has nothing to do with the typical perception of the Caribbean, since there is no pristine beaches of white sand, or large all inclusive resorts.
Tortuguero is another very different Caribbean, a Caribbean beach of black sand and dangerous currents, small lodgings and hiking boots.

If you are truly a nature lover, simply grab your backpack and let yourself discover the charm of this other Caribbean side of Costa Rica.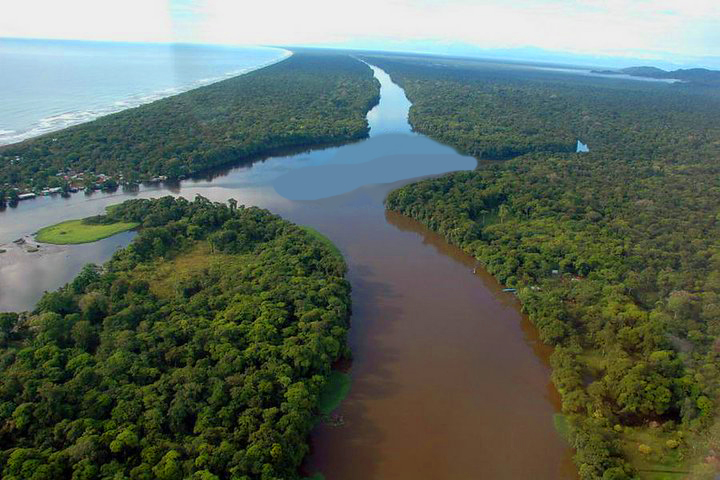 Located in the Limon Province of Costa Rica. The Tortuguero National Park protects the area covered by very humid tropical forests in the northeast region of Costa Rica.

Despite its remote location, it is the third-most visited park in Costa Rica reached only by airplane or boat. The park has a large variety of biological diversity due to the existence within the reserve of eleven different habitats, including rain forest, mangrove forests, swamps, beaches, and lagoons. Located in a tropical climate, it is very humid, and receives up to 250 inches (6,400 mm) of rain a year.

Research and Conservation:

The Tortuguero National park is among the most internationally known parks that serve as an important instrument for scientific investigations and environmental education. There are two biological stations located in Tortuguero: Caño Palma Biological Research Station (COTERC) and the John H. Phipps Biological Field Station (Sea Turtle Conservancy). The Sea Turtle Conservancy, initially known as the Caribbean Conservation Corporation, the world's oldest sea turtle research and conservation group.